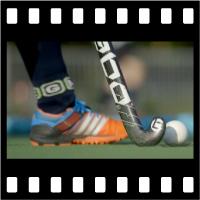 Rope as temporary barrier on field hockey playgrounds
13 July 2015

Rope has many applications. However, the use of rope as temporary barrier on field hockey playgrounds is not well known.
G. van der Lee Rope Factory has made a short film that makes clear the advantages and characteristics of this field hockey barrier rope (movie captions are in Dutch language).
LeoSport® Field Hockey Rope is exclusively available via HockeyPartner, supplier of sports equipment.


Back